This is heidimark.net
The story of how a boy met a girl and yadda yadda yadda … now we are heidimark.net
Read More
Download CV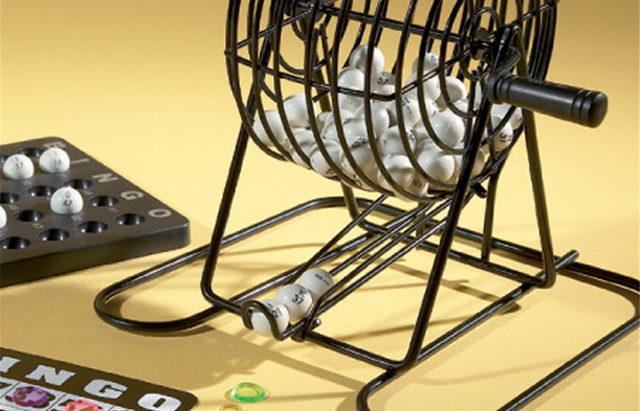 What's New
Do you have graduations coming up? Pass the time with this simple bingo game. From "Dr Seuss quote" to "Follow your dreams", this bingo game's got them all.
Ceremony Bingo
Ever Wonder What I Do?
I'm in Customer Success with a background in web development. I've done a number of projects for friends and acquaintances under the guise of gUncle Development.
See what I've done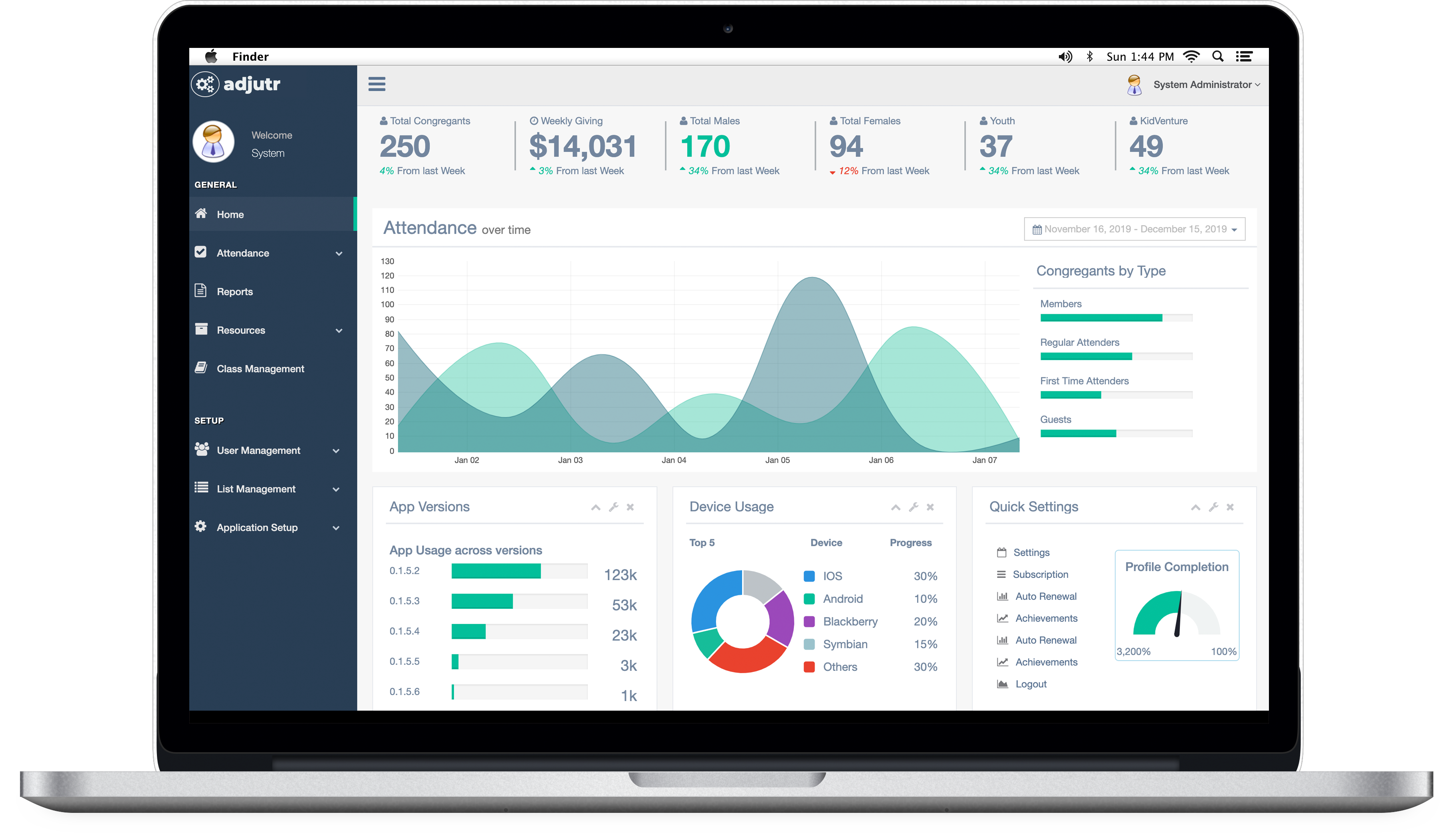 Wishlist Site
If you're part of our family, you have access to the wishlist site. Find some great ideas for presents and select who you are going to be an elf for during the Christmas season.
WISHLIST SITE
Contact us
Need to get ahold of me and don't know my contact info? Go ahead and use this form to reach out.
The handyman

The list maker

The bug

The turkey